Questions

Hi there,
I have a question regarding currency pairs and their price scale in the volume journal and order window.
Taking the 6J for example, as far as I can see the volume journal uses scale 1E-6, however, the order window uses 5E-7 - both cannot be changed.
The chart windows can be adjusted but when taking scale 1E-6 in the charts it does not match with the order window..
CHART

ORDER WINDOW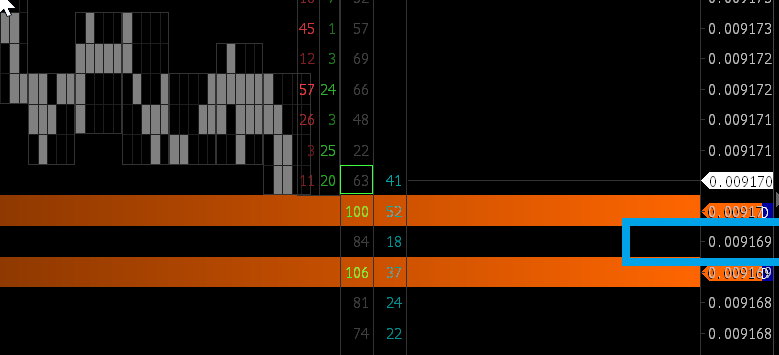 How can I fix that?
Thank you.
Best regards