Ideas

Cluster module  1 day

Hello
Can you please automate the analysis of the day to get the following levels:
        lvn on a line.

Other variables:
      1- poc
      2-volume _ max delta + ;  --------- > volume _max delta +  (on the same level of price)
      3-volume _ max delta -
following the time interval.
We can keep the lines for this representation.
We can observe the evolution of volume and delta for the price
Sometimes the line presents a difficulty to represent two variables, for example poc and delta on the same price.
The poc could be of a different color from the delta.
We could have a box or a circular area on the graph for volume maxdelta+ and volume maxdelta - ;  and a line for the poc, or something else depending on your imagination .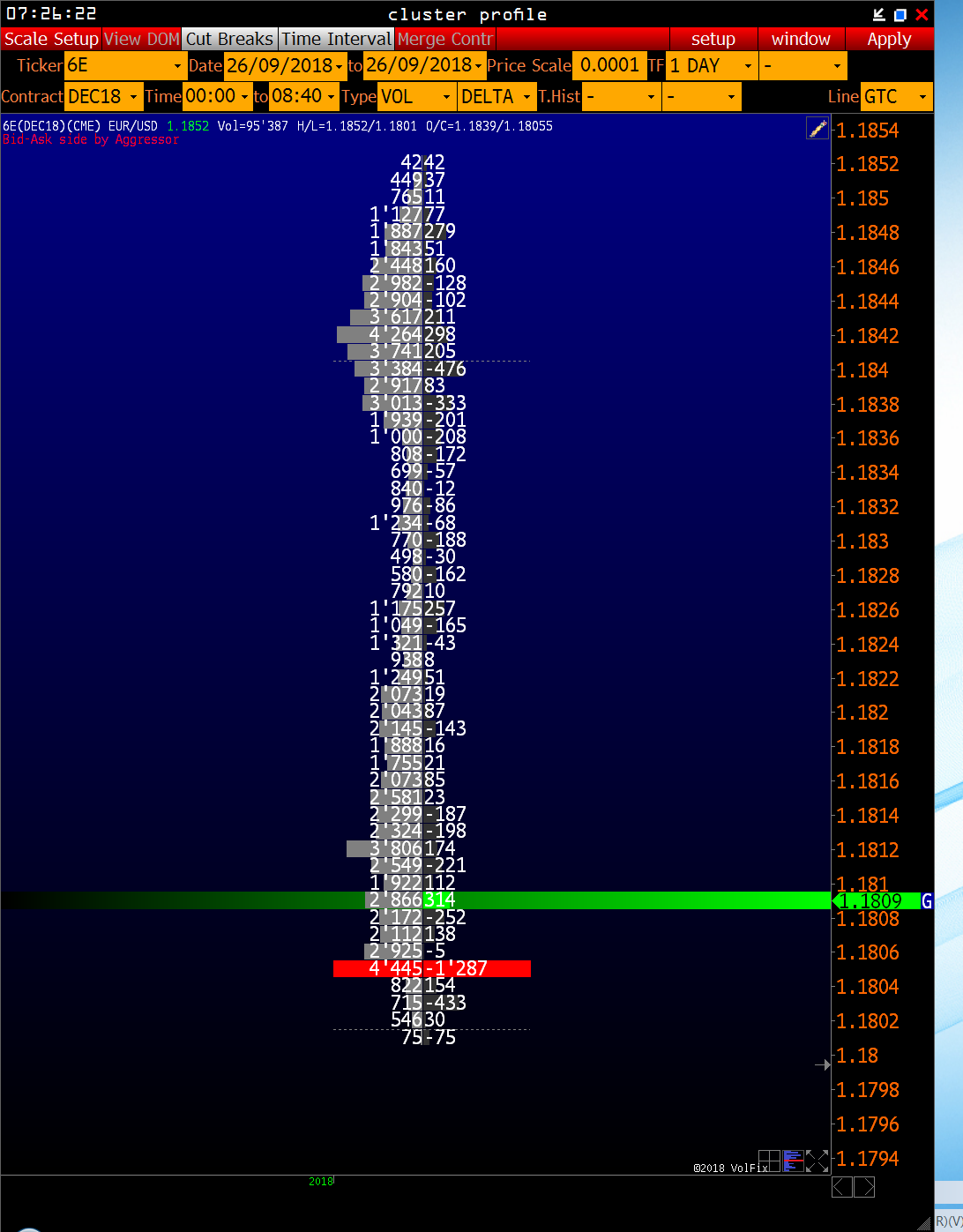 On the graph below, volume is not represented.




Thank you beforehand .