Ideas

Good afternoon,
Euro 29/08/2018
Quick profile + cumulative delta + tvolume +tdelta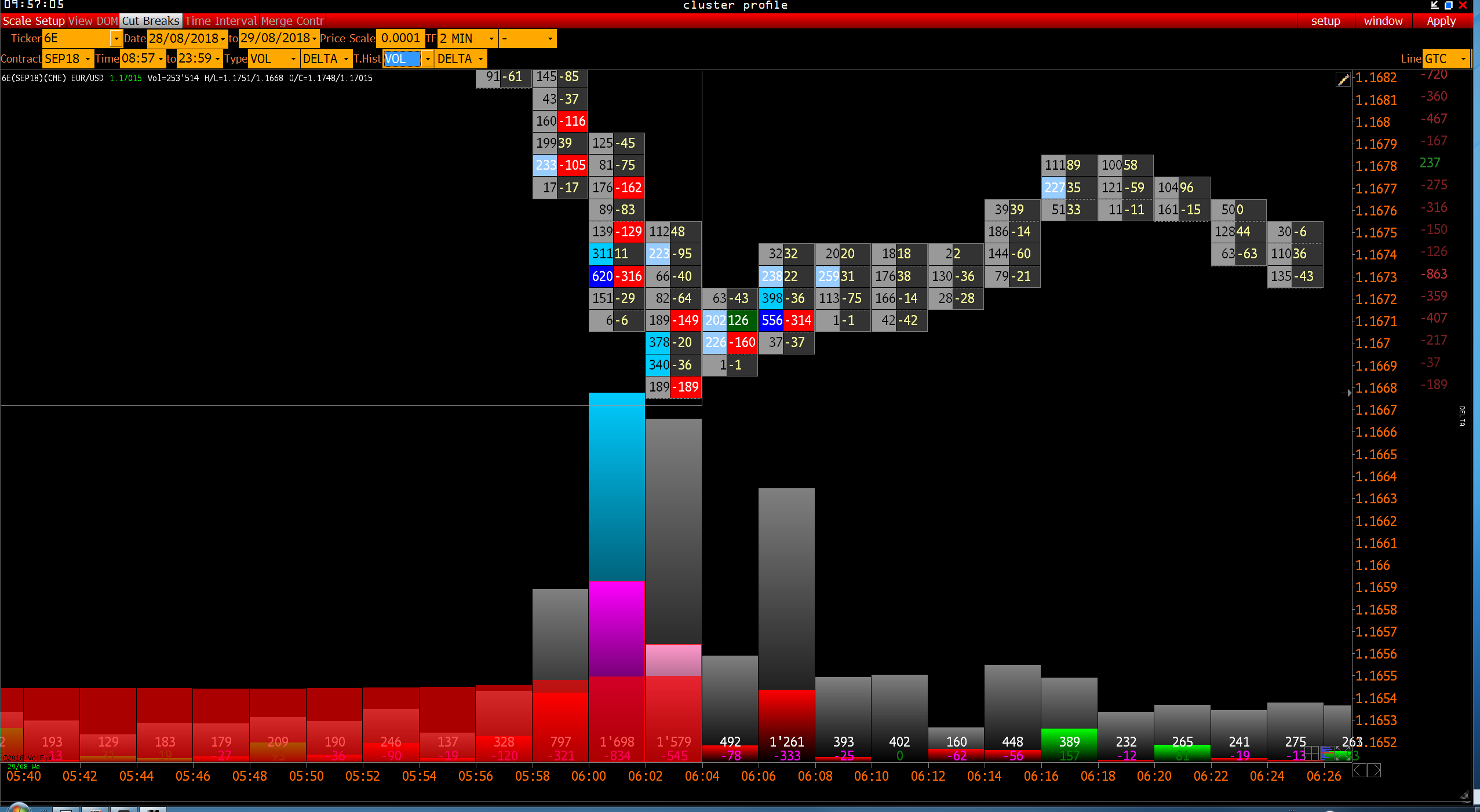 Please could you improve the contrast:
Quick profile and cumulativedelta :
1- Show the cumulative value number like delta (Global options o/n)
2- Custom profile color for cdelta ( Global options o/n)
3- We can't move vertically cdelta.
Thank you.
Have a good day.